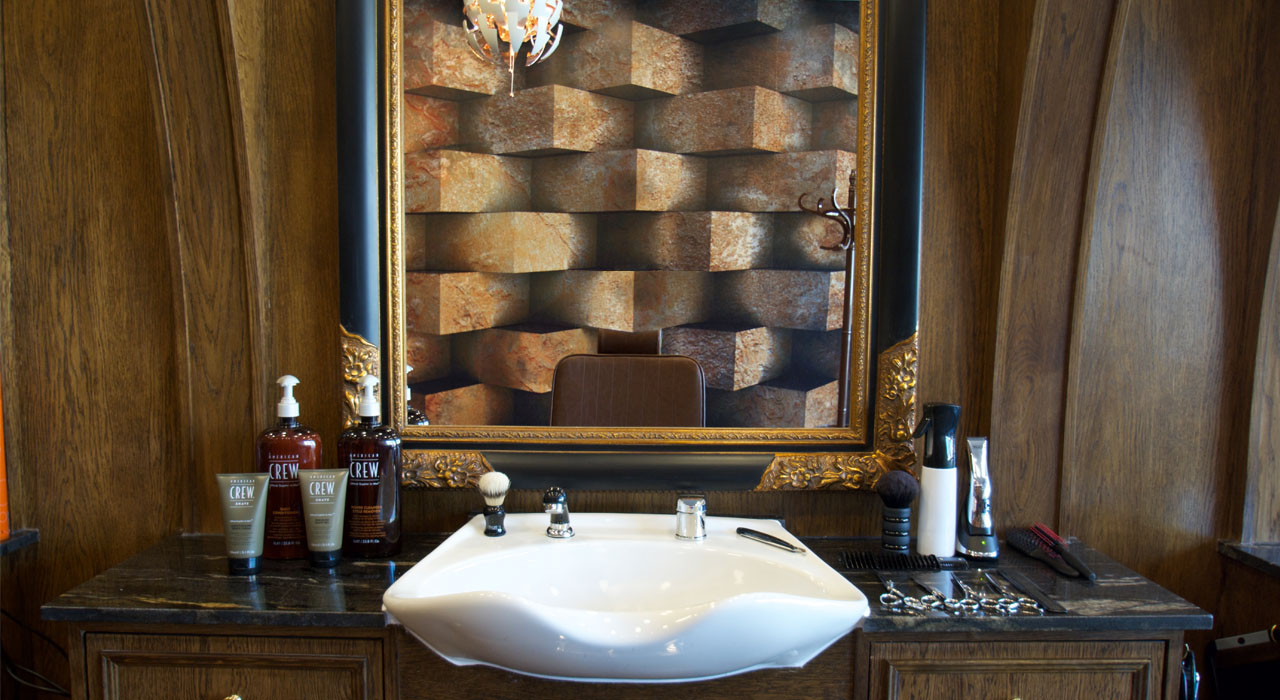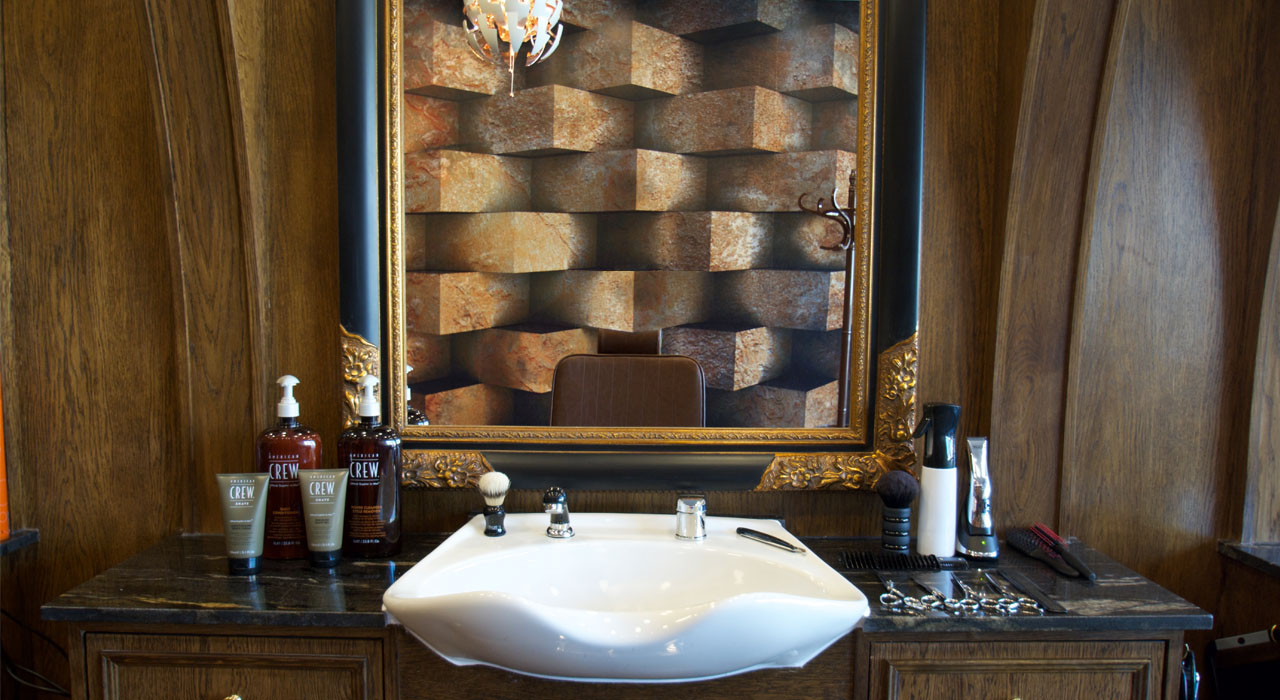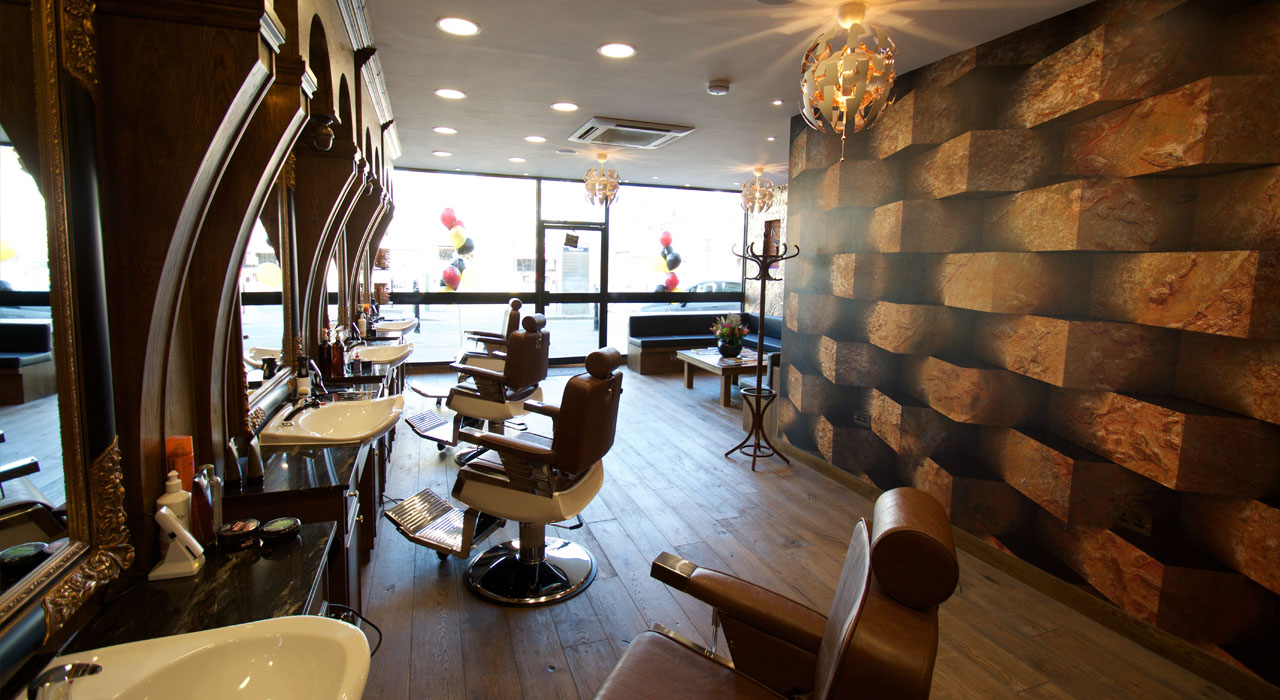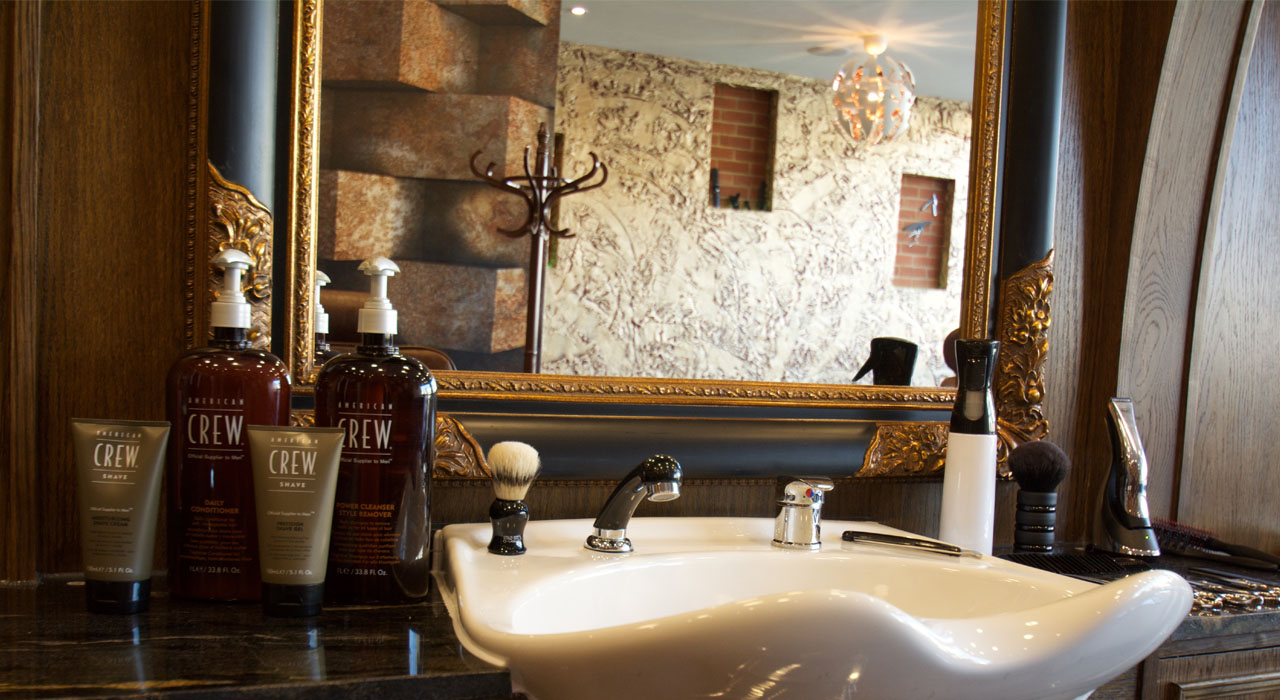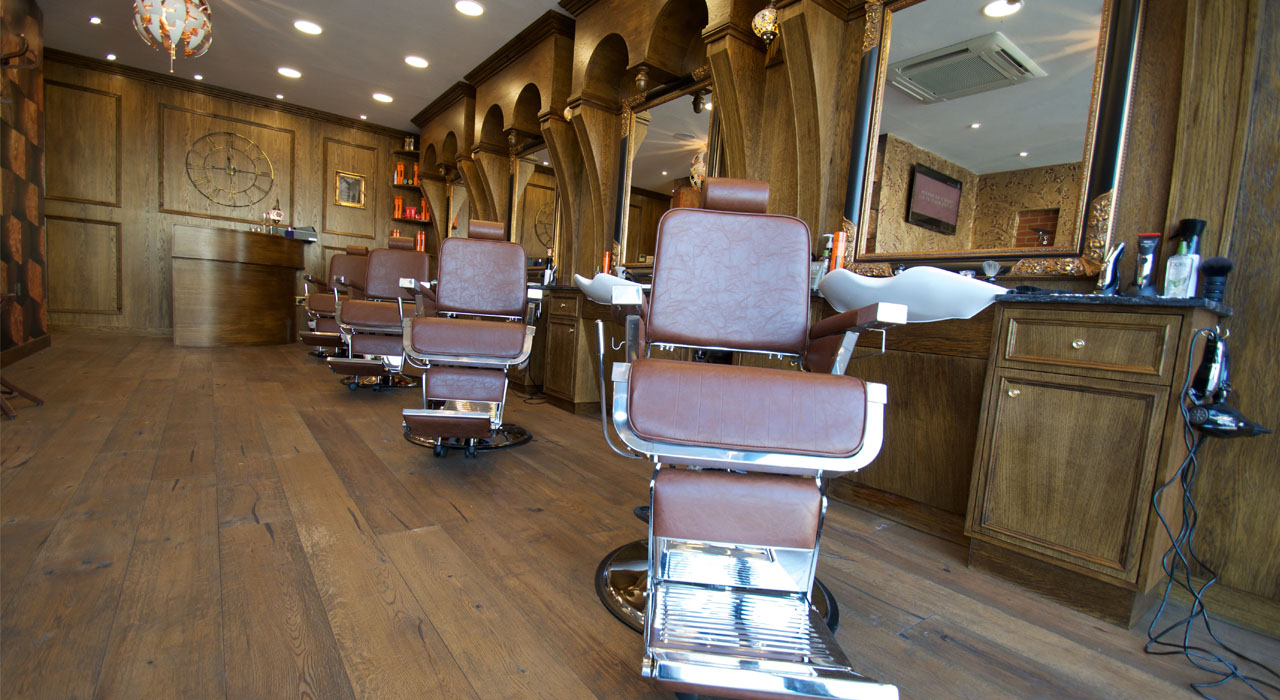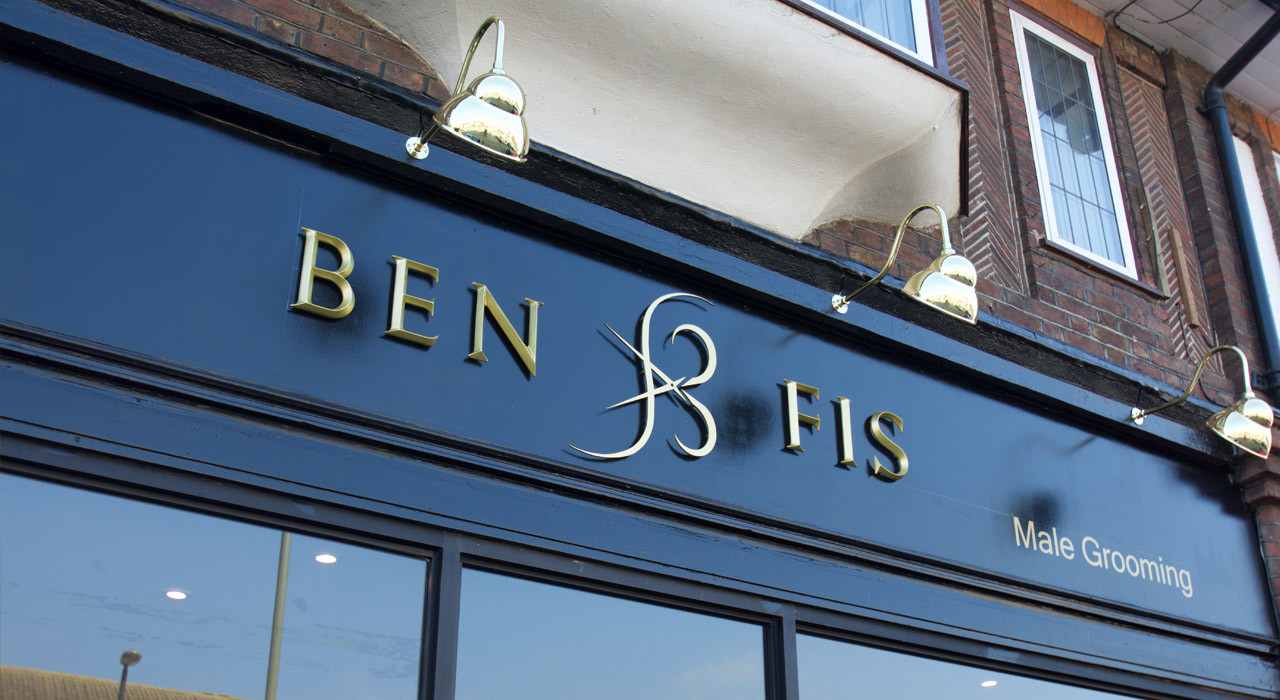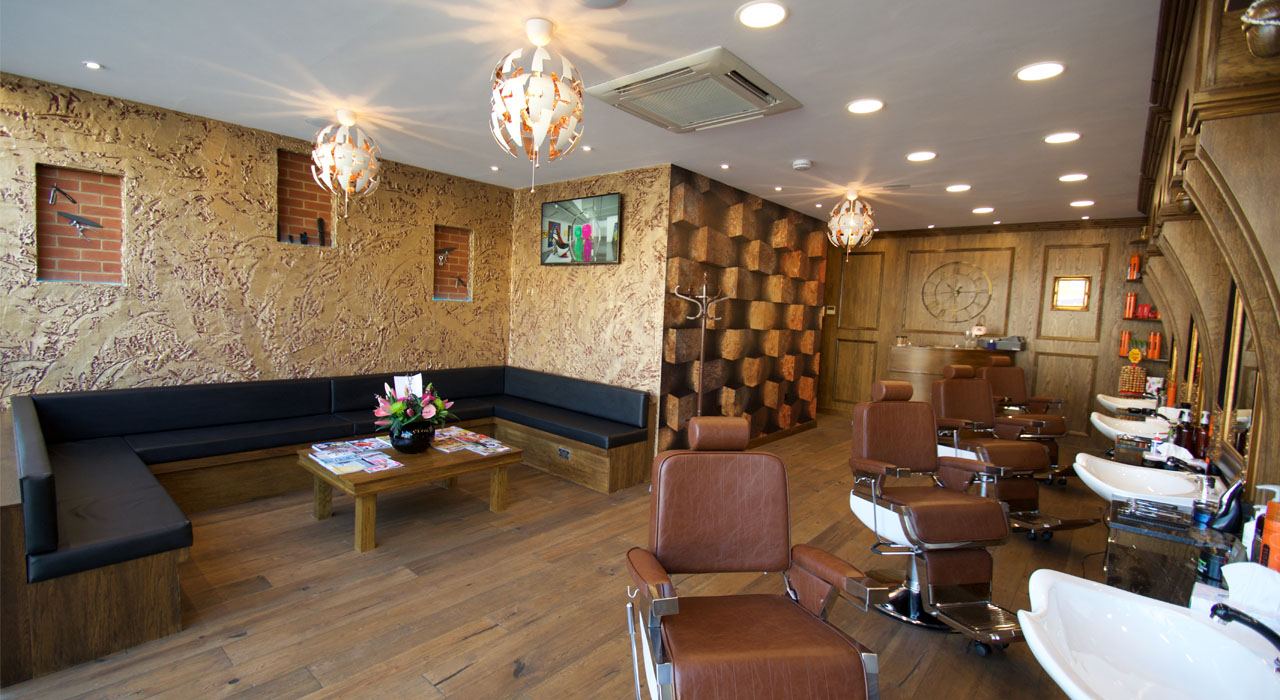 Dear Valued Customer,
Our number one priority is the health and well-being of our employees, our customers, and the communities we serve.
In light of the spread of COVID-19, we are continuously assessing the rapidly-evolving dynamics around the world, taking into account the guidance of medical experts, global health organization and local governments to determine the right approach to ensure our communities' wellbeing.
That is why we will temporarily close our shop from Saturday, 21 March.
We are monitoring the situation closely and doing everything we can to support the efforts. Please be reassured that you are always on our minds. I wish you, your family and your friends the best.
Stay strong, stay healthy and take care.
With warmth and gratitude,
Your BEN & FIS Team
Newly Opened Traditional Male Grooming Services Based In Surrey